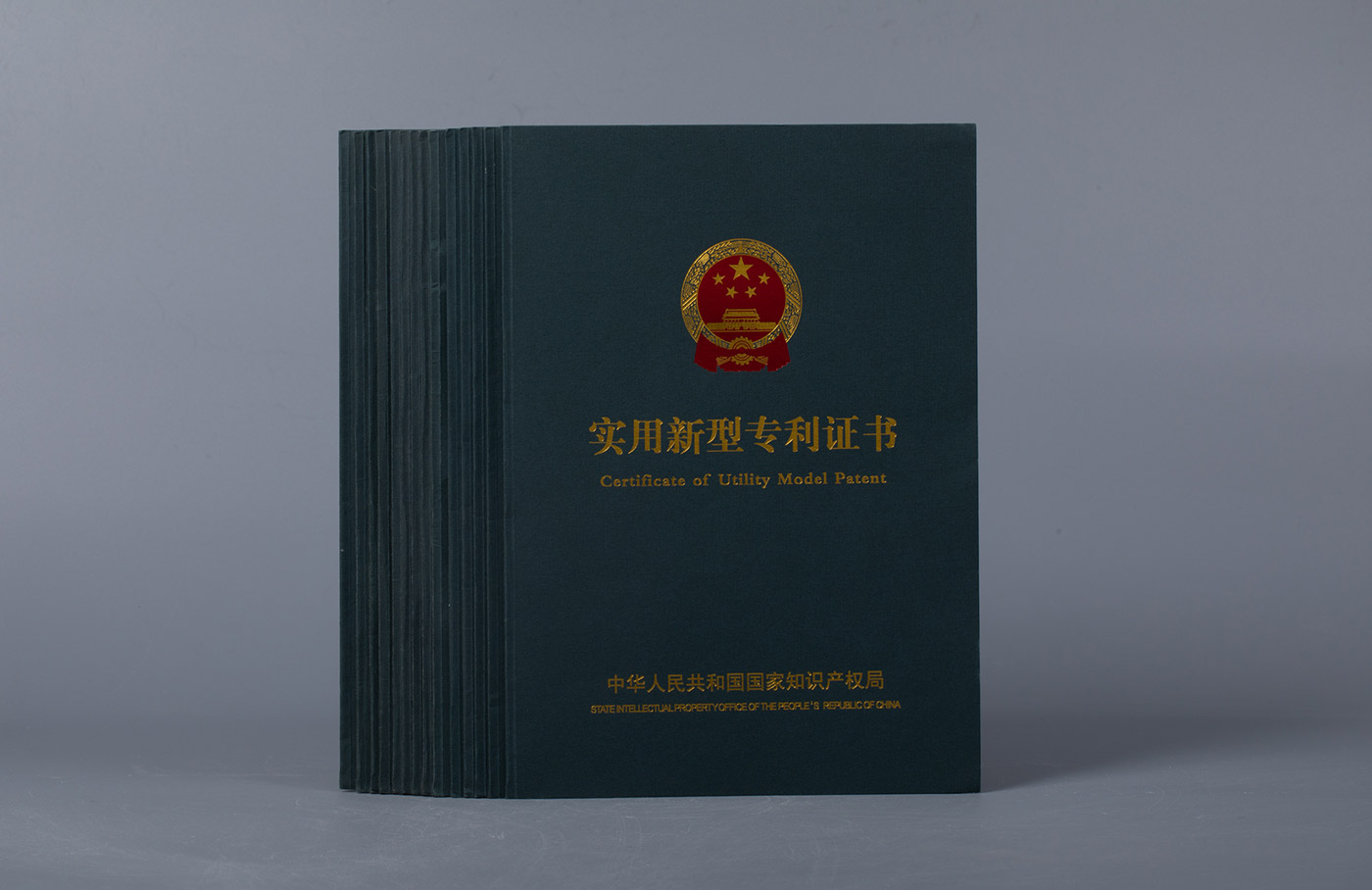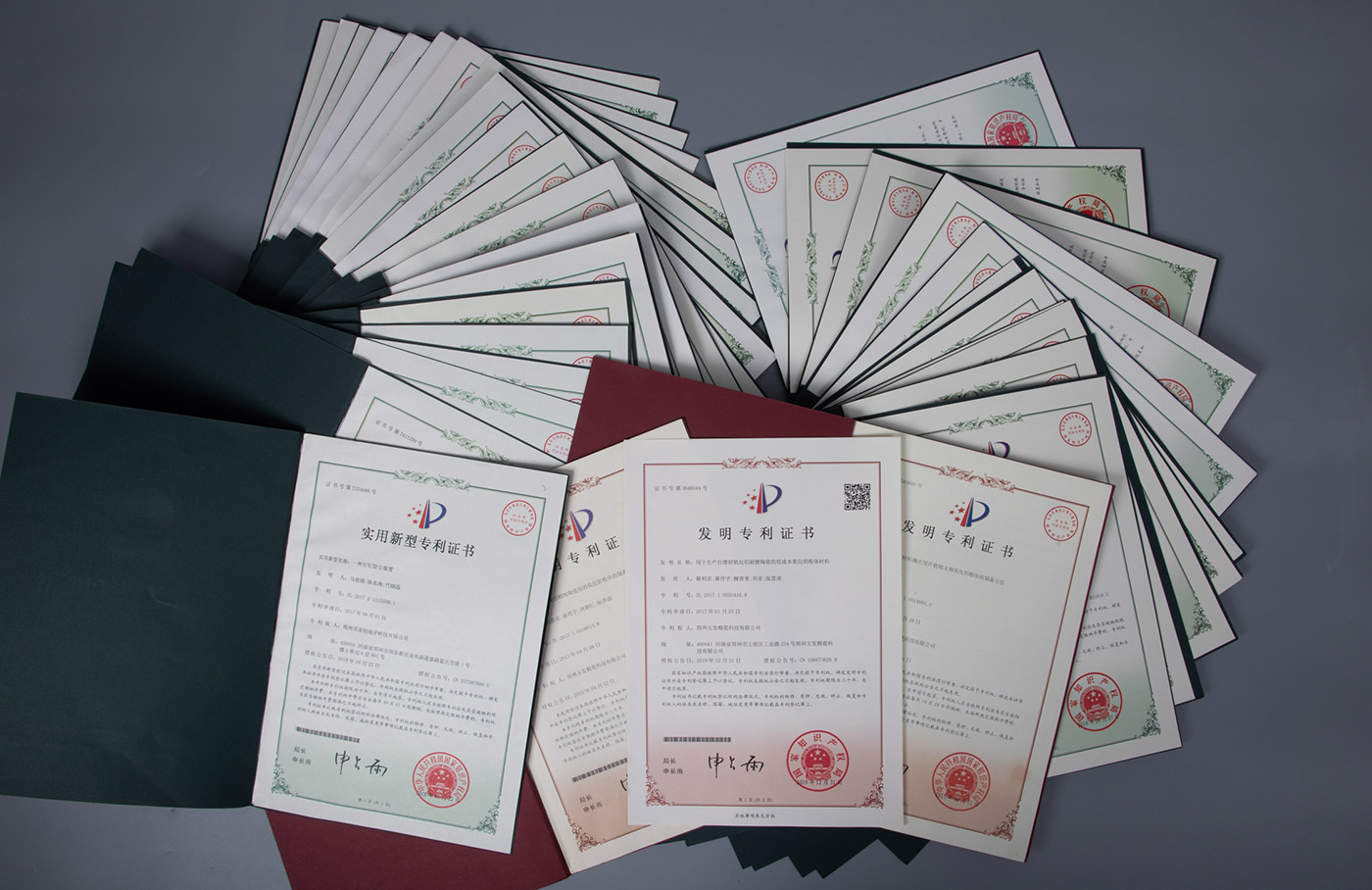 YUFA est unitas vice-praeses Consociationis Sinarum Abrasives, membrum provectus unitatis Committee Technical National Abrasives Standardisation, quae multos titulos honorarios consecutus est.Praeterea YUFA Group responsabilis est ad novas nationales signa conficiendas et recognoscendas pro abrasives alumina alba fusorum in GB/T2479-2008 et GB/T2479-2018.
1998
YUFA nominatus est "100 bases exportationis municipiorum conatibus in Henan Provincia"
2001
Productum album YUFA fusi alumina aestimatum est "Famosum et optimum Productum Henan Township conatibus" et YUFA donatum titulo "Quality Fidelis Unitae"
2001
YUFA titulum vicit "Demonstratio Unit pro Quality et Credit"
2006
YUFA vicit AAA fidem rating libellum successive vicit titulus "Top Decem Fused Alumina Nulla in Abrasives Industry in Sina"
2008 
YUFA titulus "Advanced Member Unit of Quarti Nationalis Abrasivorum Signorum Committee" consideratus est;ex quo 2008, societas producti albi alumina fusi continue aestimata est sicut "China Abrasives Industry Productus Famous";societatis centrum technicum agnitum est ut "Henan Provinciale Enterprise Technology Center"
2008-2021
Productum societatis album in alumina fusum continue aestimatum est "factum celebre in industria abrasive Sinarum";Provectus membrum unitatis Abrasives Standardization Technical Committee Nationalis
2009 
YUFA titulum vicit "Unitatis Provectus Novae Organizationis Oeconomicae et Novae Societatis Socialis".
2010 
YUFA consideratum est summo decem conatibus exportandis in industria abrasives nationalis
2011 
YUFA est titulus "Henan Provinciae Refractory Praeclara Enterprise", "Henan Provincia Top Ten Technology Most Innovative Leading Enterprise", Henan Provincia Excellent Technology Innovation Enterprise
2012 
YUFA titulum "Top Ten Nationale Abrasives Industry Export conatibus", Praeclara materia rudis supplementi Coated Abrasivorum germen Sinarum Machina Instrumenti Industry Association 
2013
YUFA titulum vicit "Excellentissimae Supplementi Materiae Rudis Abrasivorum Germen Sinarum Machina Instrumenti Industry Consociationis";Zhengzhou Fine Ceramics Engineering Technology Center;Top Ten Corundum conatibus in Abrasives et Abrasives Industry in China 
2014 
YUFA consideratus est "Inceptio excellentis in Henan Provinciae Quality et Technologia Innovationis", factus est sodalis coetus Refractionis Industry Consociationis Sinarum
2015-2020 
YUFA aestimabatur ut "Optimus Enterprise in National Abrasives Industry (Top 20)"
2017 
YUFA agnita est ut summus technicus in Henan Provincia, Henan Provinciae summa 100 integritas administrationis demonstrationis unitatis, "Alumina pulveris pro subiecta electronic vitro" vicit "2017 Materiae pulveris invisibilis Champion"
2018 
Henan Province Quality and Integrity Excellent Demonstratio Unita
2019 
IX Vice-Praeses Unitas Specialis Ceramici Professionalis Committee de Jiangsu Silicate Societatis, et membrum Nationalis Technologiae Standard Innovationis Base (Zhengzhou Luoyang Xinxiang) Green Refractory Technology Standard Innovation Foedus in MMXIX 
2017-2020 
Summus tech inceptum in Henan Province 
2018-2021 
YUFA producti albi mixti alumina honorem vicit "Aurum lacus Quinti Aluminii-Siliconis Materiae Refractory Expo"
2019-2021 
Henan Science and Technology SMEs
2018-2021 
Optimum Refractionis Enterprise in Henan Province