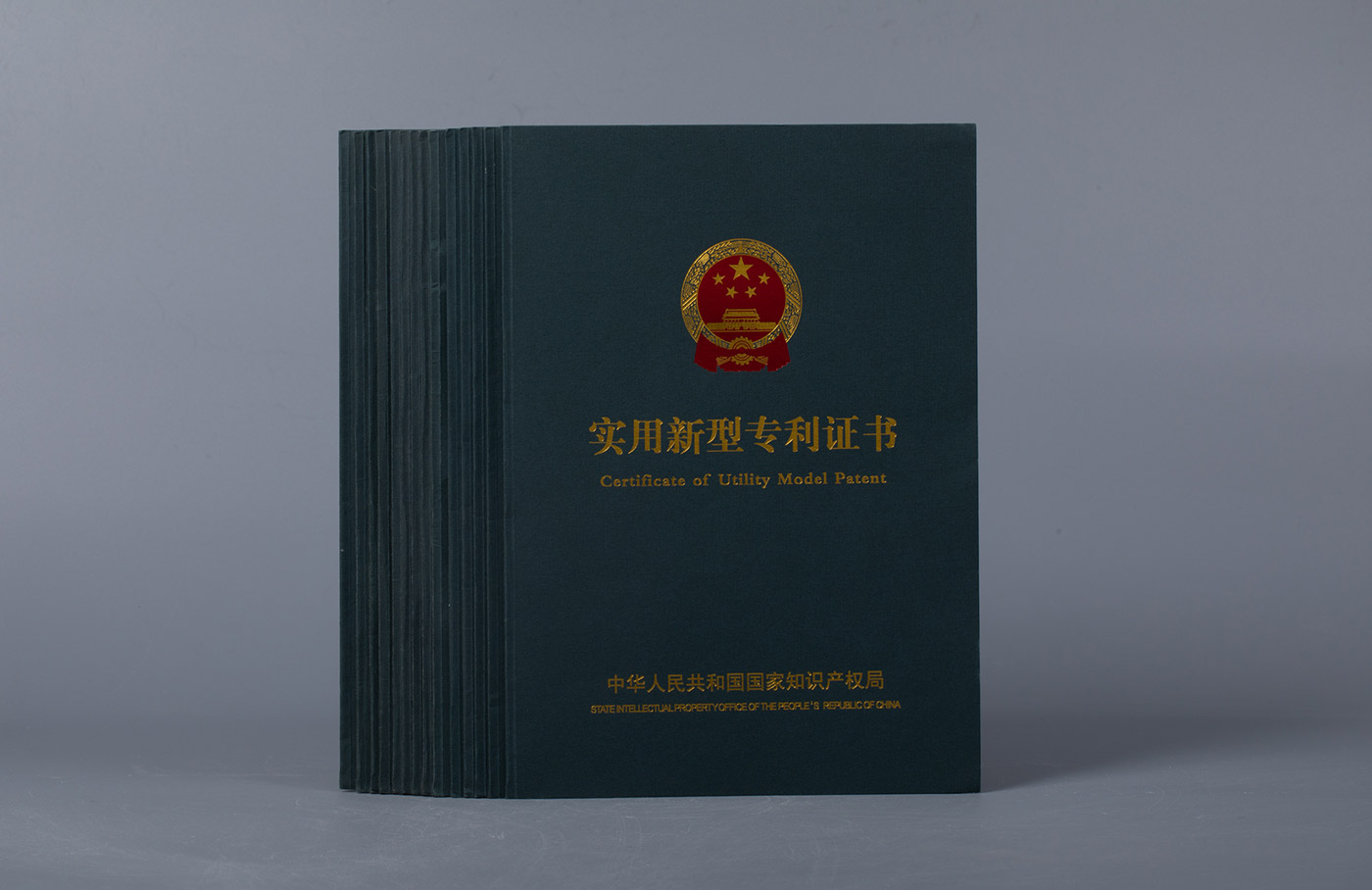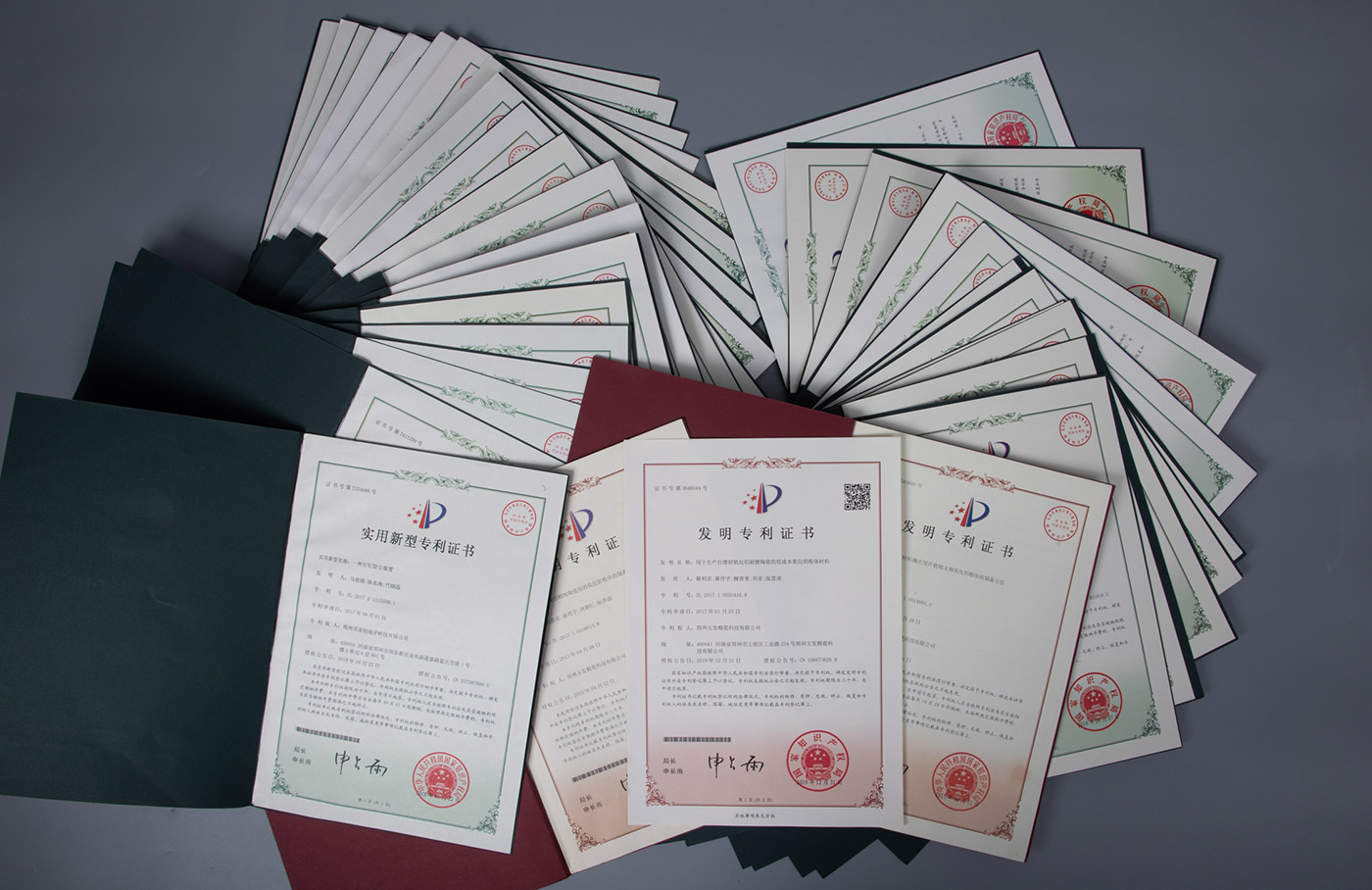 YUFA est, vitium Praesidem de Sina Abrasives Association unitas, et unitas provectus socius National Abrasives standardization Technical Committee quae consideratum multis titulis honorariis. Praeter, conscribendae et recognoscendo YUFA Group est responsible pro nova nationalibus signa enim quoddam album ALUMEN abrasives in GB / T2479-2008 uti & GB / T2479-2018.
1998
YUFA erat nomine "basium ex export C conatibus in villam Henan provinciae"
2001
Productum album quod est YUFA Fused ALUMEN esset rated "Praeclara et optime Product Henan elit conatibus" et YUFA consideratum fuit titulo de "Fiunt certae divinationum qualitas Unit"
2001
YUFA titulo lucratus est, "cuiusmodi genus et credit in Unit Liber Primus '
2006
YUFA vicit fidem rating de AAA certificatorium titulo de ordine vicit "Top Ten Fused Alumina Nulla in Industry Abrasives in Sina"
2008 
YUFA consideratum fuit titulo of "De Unit Member Committee Quartum National Signa Abrasives '; Cum MMVIII, comitatu scriptor productum album quod est continuum quoddam ALUMEN rated ut "Sinis scriptor Abrasives Industry Famous Product '; ad centrum comitatu scriptor technical est agnita ac "Henan Provincialis Sales Enterprise Centre"
2008-2021
 In comitatu scriptor productum album ALUMEN conflata est continuously rated ut "Sinis scriptor abrasives celebre productum, in industria '; Provectus socius unitas in National Abrasives standardization Technical Committee
2009 
YUFA lucratus est titulo 'Advanced Unit Organization of Economic Nova and New Social Unitarum "
2010 
Consideratum fuit YUFA summo decem educendo conatibus in industria in nationalis abrasives
2011 
YUFA consideratum fuit titulo de "Henan provinciae Refractory Enterprise Optime", "Henan provinciae Top Ten Most amet qui eduxit Lorem Enterprise«, Henan provinciae Brand New Technology Innovation Enterprise
2012 
YUFA vicit de titulo "Top Ten National Abrasives Industry educendo conatibus" Optime de rudis materia-coated Abrasives elit at Consociationis germen Sinis Machina Mors Principium 
2013
 YUFA lucratus est titulo 'de rudis materias amet a Dicta insignia Coated Abrasives germen Sinis Machina Mors at Consociationis "; Engineering LATERAMEN Zhengzhou New Technology Centrum; Top Ten corundum conatibus in Sinis Abrasives et Abrasives in Industry 
2014 
YUFA consideratum est quod "Optime In Enterprise scriptor Henan provinciae qualitas Innovation and Technology", est Sinis est de coetus membrum Refractory at Consociationis
2015-2020 
YUFA fuerat rated ut a "optimus Enterprise in National Abrasives Industry (Top XX)"
2017 
YUFA agnita sicut summus tech coeptis in Henan provinciae, Henan provinciae administratione scriptor summo C integritas demonstrationem unitatis "pulveris Alumina electronic per speculum uero subiectae" lucratus est, "Invisibilis MMXVII Vindicem pulverem Materials"
2018 
Qualitas Henan provinciae atque integritate Demonstratio unit Dicta
2019 
Vice-Praesidem de Unit Praecipua Lorem 9th et LATERAMEN Committee de Jiangsu Societas Silicate; et ex membrum National Latin Technology Innovation Base (Zhengzhou Luoyang Xinxiang) viridis Refractory Technology Latin Innovation Alliance in MMXIX 
2017-2020 
Incepta summus tech Henan provinciae 
2018-2021 
YUFA conflata est scriptor productum album ALUMEN et vicit honore 'Aurum quintae Award-aluminium Silicone Refractory turpis Materials "
2019-2021 
Science and Technology SMEs Henan
2018-2021 
Maria optimam in Henan provinciae Refractory