V Main Research Institutis
1. Silicon Research Institute of Beijing, Seres Academiae Scientiarum
2. Henan provinciae Microcrystalline cadmiae Engineering Lorem Center
3. Centrum Technology Enterprise Henan
4. Zhengzhou Ceramic Engineering New Technology Center
5. Zhengzhou cadmiae Engineering Pulvis Lorem Center
Sunt chemical analysis locus, physica perficientur locus tentationis, processus officinarum et applicationem laboratorium. A investigationis et progressionem, cum ratio multa ALUMEN et apparatu modi habet esse completum et formatum est.
Advanced R & D tentatio apparatu instructa
1. Iaponia Electronic Medio Microscopium inspectas
2. Germaniae particula Sympatec laser Sizer
3. Summus celeritate et propria superficiem foraminis analyser
4. Ceramic inflectere gyros machina
5 ingressi MDCC ℃ tellus test fornacem electrica
6. Lorem density meter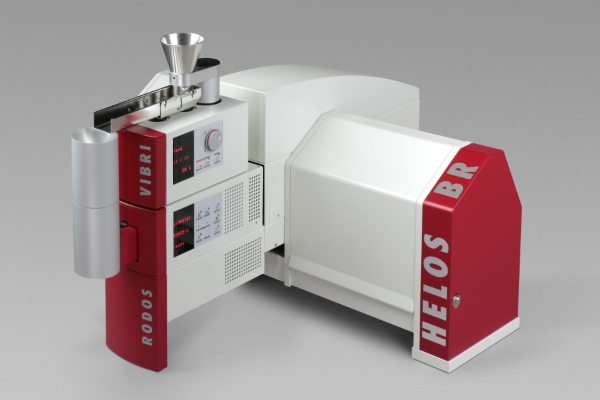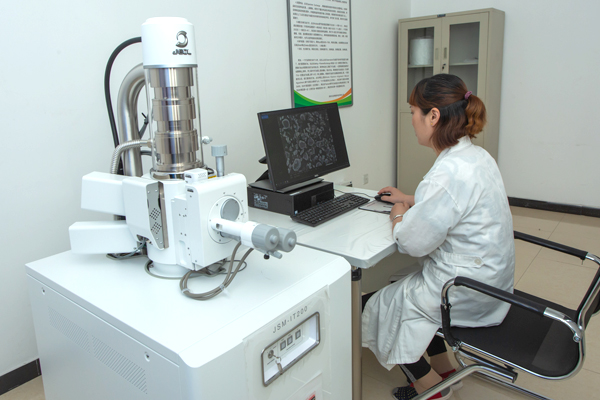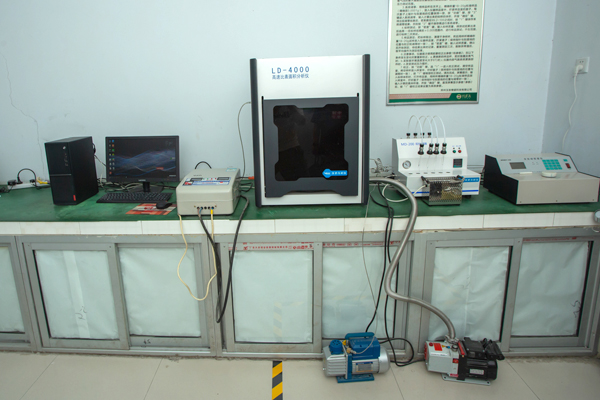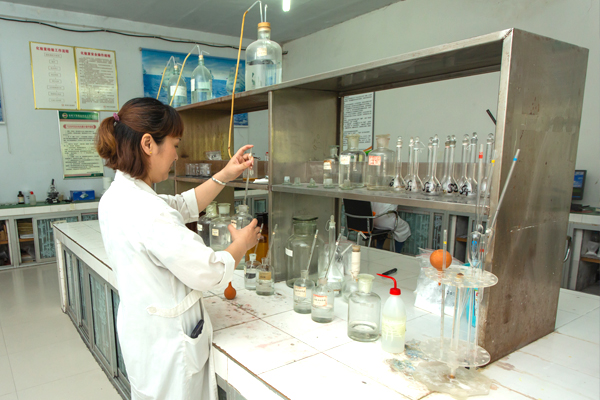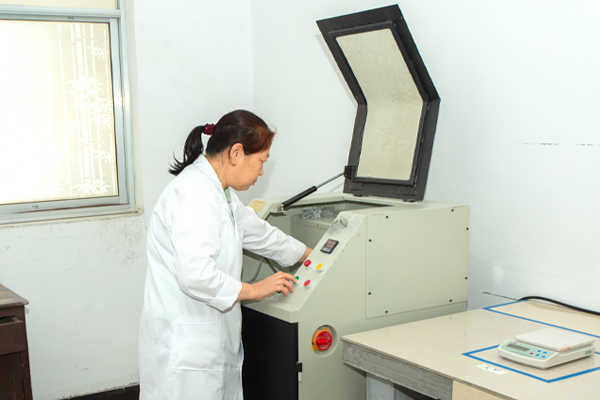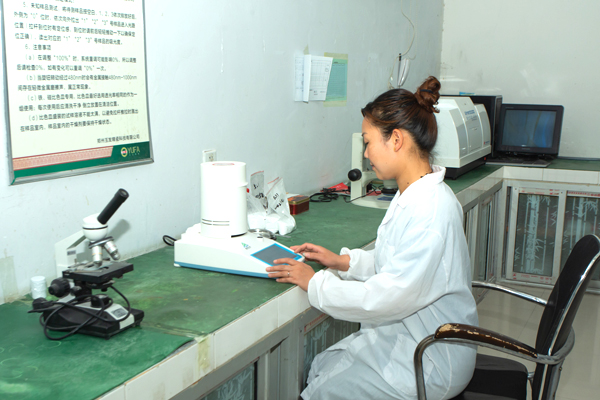 VI De Main Research Center
1.Shanghai Institute of LATERAMEN, Seres Academiae Scientiarum
Research Institute of 2.Luoyang Refractory Sinosteel
3.China Abrasives sui et principibus Research Institute
Engineering de 4.School Materias, Henan University uoluit
Research Institute 5.Shanghai Baosteel
Universitas 6.Xinxiang
Praeterea in his agris cooperante in progressionem de industria, et praebet leads fortis sustainable progressum technicae artis subsidium YUFA Group.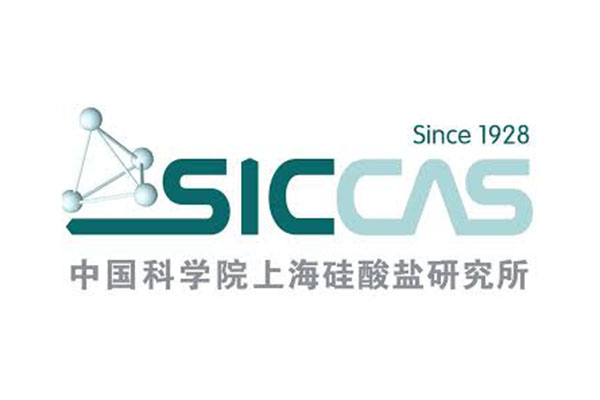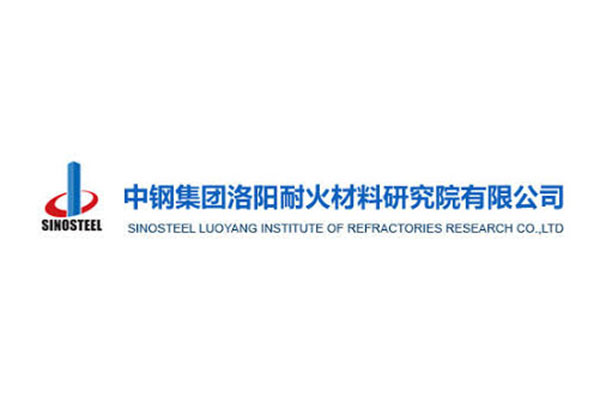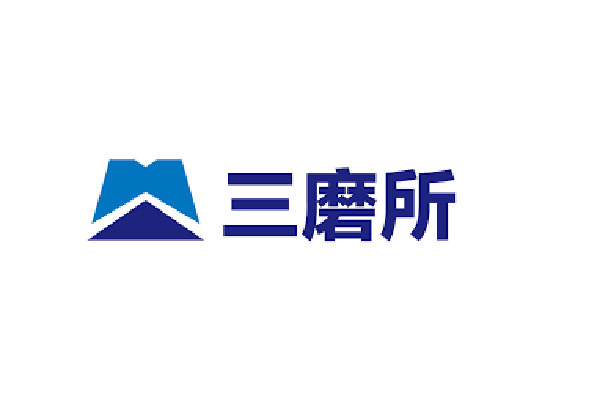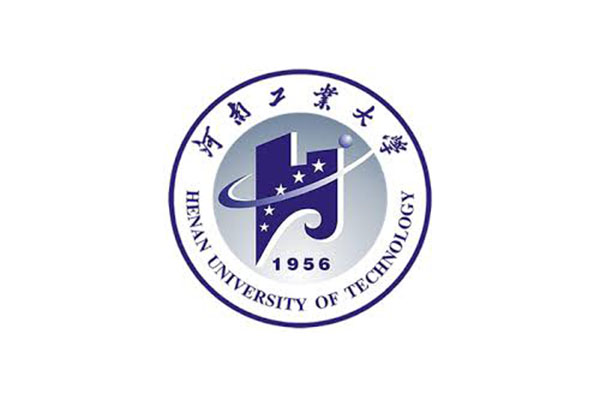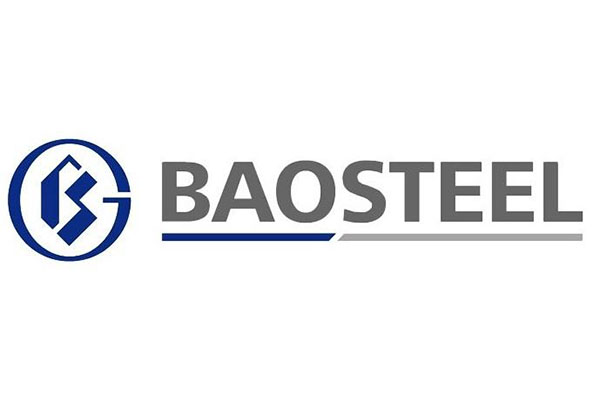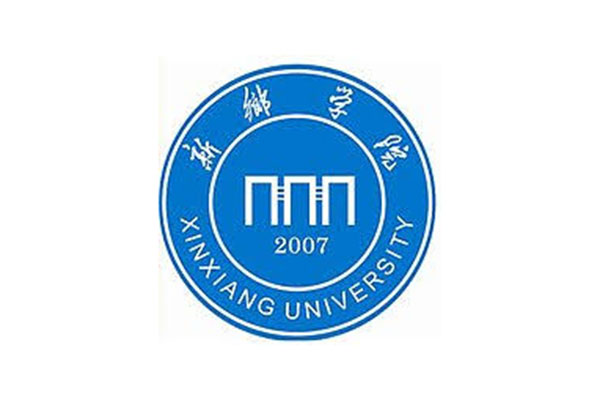 Vultis autem omnia YUFA semper products potest qualis non vendetur, post transiens ad inspectionem. YUFA inspectionem officinarum, et qualis est sua propria qualitas inspectionem professionales curatores. Ex officina rudis materiae intrantes, de fornace ferrea, praevia compleas products, frangebat mola, cum officinas relinquunt ad ultima compleas products, YUFA facit diversis dosages quod combined per inspectiones secundum ad comitatu scriptor matching inspectionem signa. Et hoc inspectiones minimum X temporibus multis, et maxime potest esse magis quam XL inspectiones.
batch,t

Sample Number 

<0,5

6

> 0.5-1

8

> 1-3

12

> 3-10

20

> 10-20

40

Nota: Cum batch plus quam XX tons, a sampling progeritur batch.
Producta secundum carnem ex officina considerare oportet. Quod si dignum items in omnes technica requisita, sit qualified batch of products. Per qualis vigilantia et inspectionem et non dividitur in diversas Inspected products particula magnitudine uenit. Particula magnitudine sampling passim lego eisdem.